---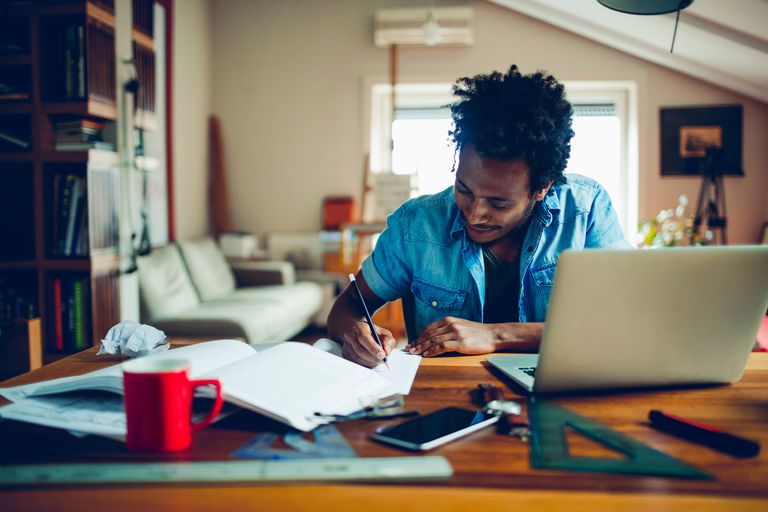 How to Find a Good Solar Installer
As solar energy becomes more popular among homeowners and businesses, an increasing number of installation companies have also surfaced to meet the demand. But of course, solar installers are not all created equal when it comes to workmanship, expertise and customer service.
Here are some tips to help you find a competent and reliable solar installer:
Referrals and Reviews
A smart way to begin looking is by asking for personal recommendations from relatives and friends, neighbors and colleagues who can tell you about their experiences with local installers. You can check out online reviews as well, but do make sure that your sources are credible. There are now a lot of reviews, specifically those found in marketing websites, which are manufactured and deceptive. Reviews written by actual customers – via references given by the company itself – are another good way of knowing which companies are worth a look or not.
Multiple Quotes
Ask not just a single company but several companies in your area for a free quote. Such quotes will usually be based on your present electricity usage and local electricity rates, which help you decide how much energy you should offset. On top of comparing prices, a quote request can give you peek into an installer's responsiveness and how a project with them is likely to play out.
Brand and Design
The solar company should be able to tell you the various brands of solar panels they install, and explain the advantages and disadvantages of each. They must listen closely to you as you talk about your particular needs and concerns, before suggesting the most suitable solution based on your preferences, lifestyle, budget and intended electric output.
Warranties
The usual solar panel power output or performance warranty is around 25 to 35 years. As well, a workmanship or product warranty may be provided by the installer for laminate, glass and other panel components. Inverter warranties for central inverters can cover from five to ten years, while microinverters can have warranties lasting up to 25 years.
U.S.Certifications
One of the most reputable solar PV and solar heating company certification systems in the U.S.is provided by the North American Board of Certified Energy Practitioners (NABCEP). Two others are the relatively new and consumer-driven Pre-Screened Solar Pro, and of course, The Better Business Bureau (BBB).
Level of Dedication
The consultation process is your best chance to assess the installer's expertise, sincerity, professionalism, responsiveness and ability to communicate with you in terms you understand. All of these give you a picture of the quality of treatment you will receive from them after you have signed the contract.
Financing Systems
Examples are entering a solar lease agreement or power-purchase agreement (PPA), applying for Property Assessed Clean Energy (PACE) financing, and securing a home equity loan. In any case, you can expect a good solar installer to explain each option, depending on what are available to you.
Featured post: you can try here
---
---
---
---
---